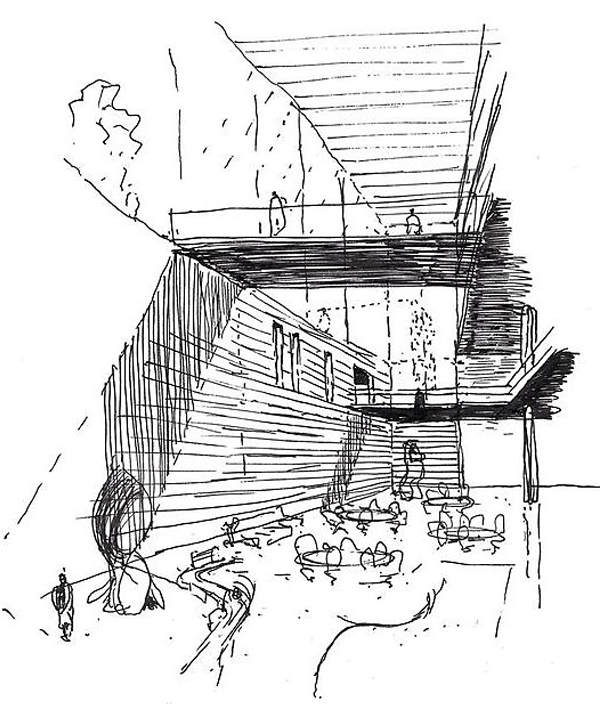 " We make a difference "
MUCHLOL is a design specialist company.
With a challenging spirit that is not afraid of failure and many years of practical experience,
We create spaces where you want to stay and design for your satisfaction and success.
Your complete satisfaction is our top priority.
We value your assets and time and we will try to provide classy customized services.